January 16th, 2006
Today marks the 20th anniversary of Martin Luther King Jr. Day as a federal holiday. We have come a long way since the early days of the Civil Rights movement, and while there is more work to do, it is important for us to reflect upon just how dire the situation was at the time.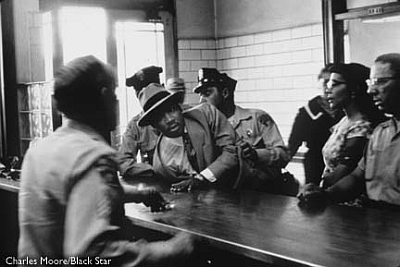 While many of Dr. King's writings and speeches are well-known, one of my favorites has always been "Letter From Birmingham Jail."
Human progress never rolls in on wheels of inevitability; it comes through the tireless efforts of men willing to be co-workers with God, and without this hard work, time itself becomes an ally of the forces of social stagnation. We must use time creatively, in the knowledge that the time is always ripe to do right.